Our Arepas are 100% Gluten FREE!! P.A.N. is a precooked white flour made out of pure corn the same as our taco tortillas. The bread for our sandwiches is made every morning custom for our truck.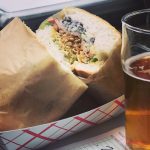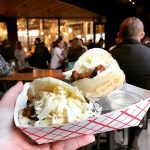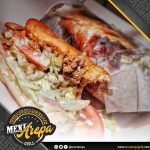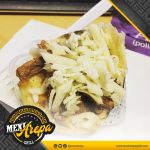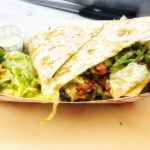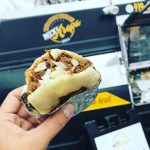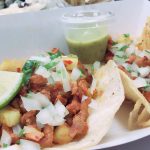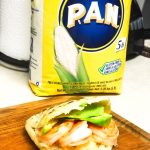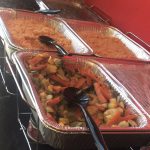 Catering
Let us cater your next event! Business, social or special event, we are ready to serve you. Choose from our regular menu or we can customize your order.
Pricing starts $12/person. Contact us for details.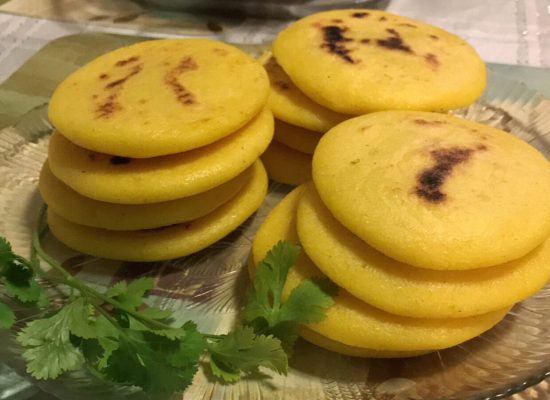 Bring the Food Truck to you!
We go to your special event with our truck and regular menu! you can ask for special request and we make it possible to you. 
Prices vary depending on the event.