MexiArepa Grill is a family owned and operated FoodTruck with a unique fusion of Venezuelan – Tex Mex cuisine. Opened in January 2018 MexiArepa was well  received from the public of North Carolina. The owners Erik and Mili have named the truck based on their marriage and cultural mix.
Erik is from Mexico with more than 10 years of experience in restaurant management, he loves creating delicious dishes with Caribbean influence. Mili is from Venezuela and came with a handful of cherished family recipes. Erik loved the arepas from start and came up to the idea of MexiArepa! 
Although the name of the FoodTruck is a fusion, every item on the menu stays true and tradicional from each country. The MexiArepa team runs by one rule: "Bring the best food, smile and hospitality to our customers!" Erik is always spotted greeting and smiling to everyone on every place he goes!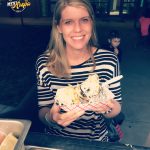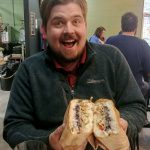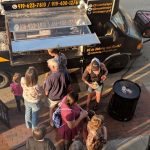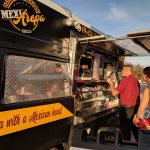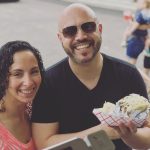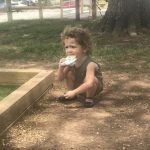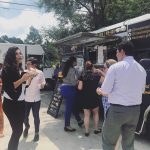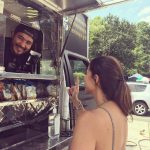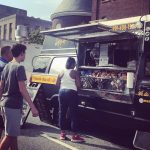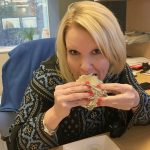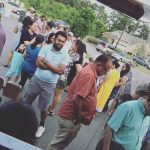 It's nice to see these great pictures  of our amazing customers and to read good words in return for our food and service.
We are Social | Follow Us